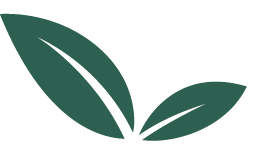 15″ x 24″ 5 Mil Thick Precut Black/Clear Bag
Vacuum Sealer Bags convenient and perfectly sized
Vacuum Sealer Rolls
versatile, reusable, convenient, economical
Vacuum Sealers
reliable, powerful, professional
Save Money on Shield N Seal Products
Shield N Seal Innovates To Create The Widest Variety Of Sealing Materials
These Rolls & Bags are our best selling products. Adaptable and Versatile.
Protect your food from harmful light exposure, and maintain your privacy.
For chefs who want total visibility throughout their entire process.
Metallic products are amazing for long term storage. Total Protection.
We can honestly say that ever since we received our Shield n Seal our bbq game has improved drastically across the board. We've competed more then we ever have before and we owe most of that success to your vacuum sealer.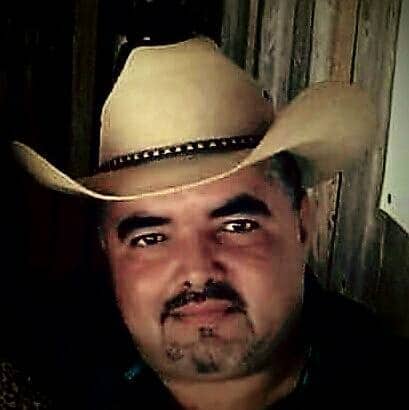 Rene Benetiz, Northsider's BBQ
Bags look awesome and have taken a solid field test. Decided to fill one with a box of screws to see how it would do. 24 hours later they are still sealed tight. Will definitely be reordering again.

Mick A.
Join Our Mailing List To Get Your Free Sous Vide Recipe Book and 10% off your First Order
Subscribe For A Free Sous Vide Recipe Ebook